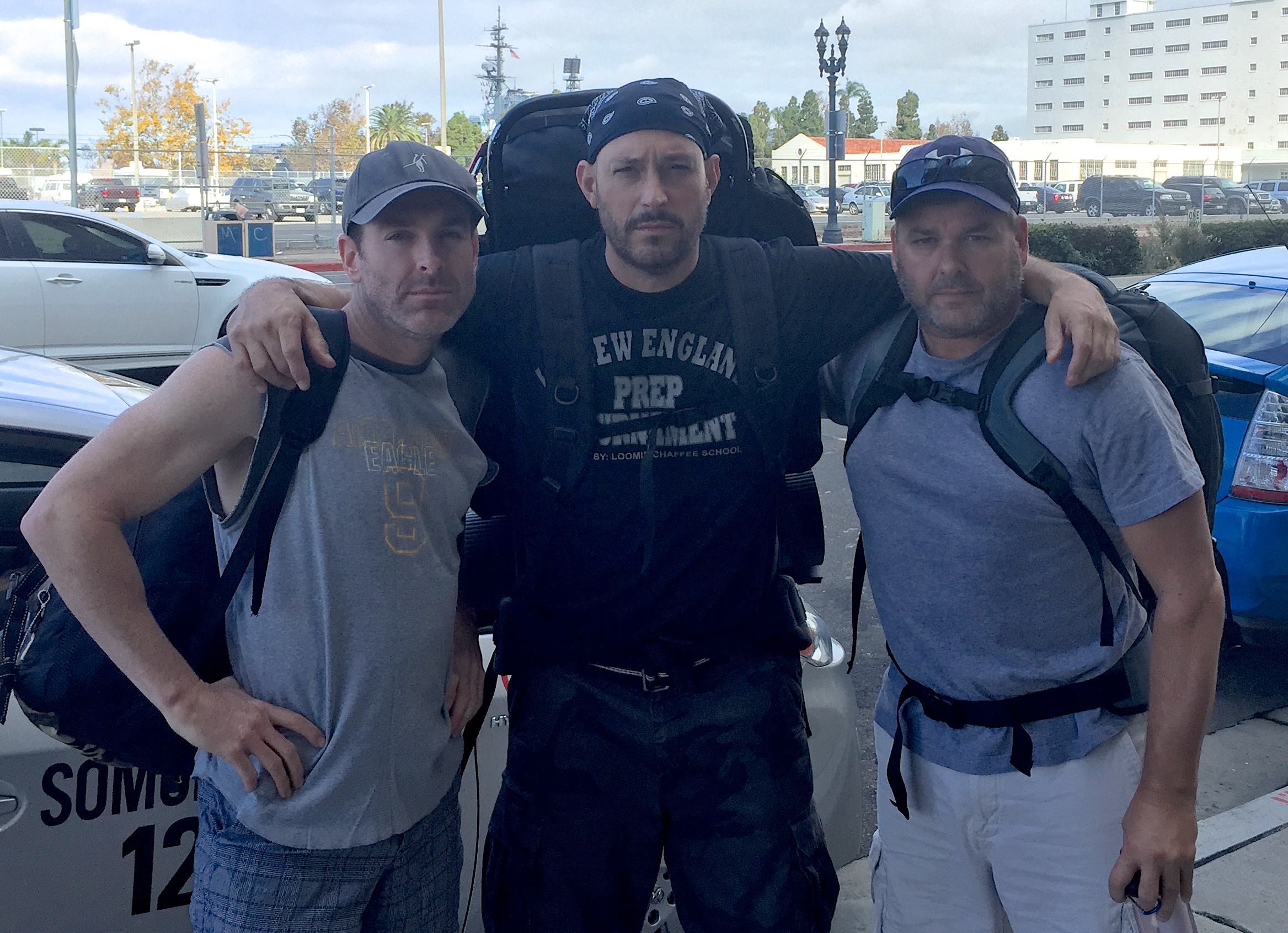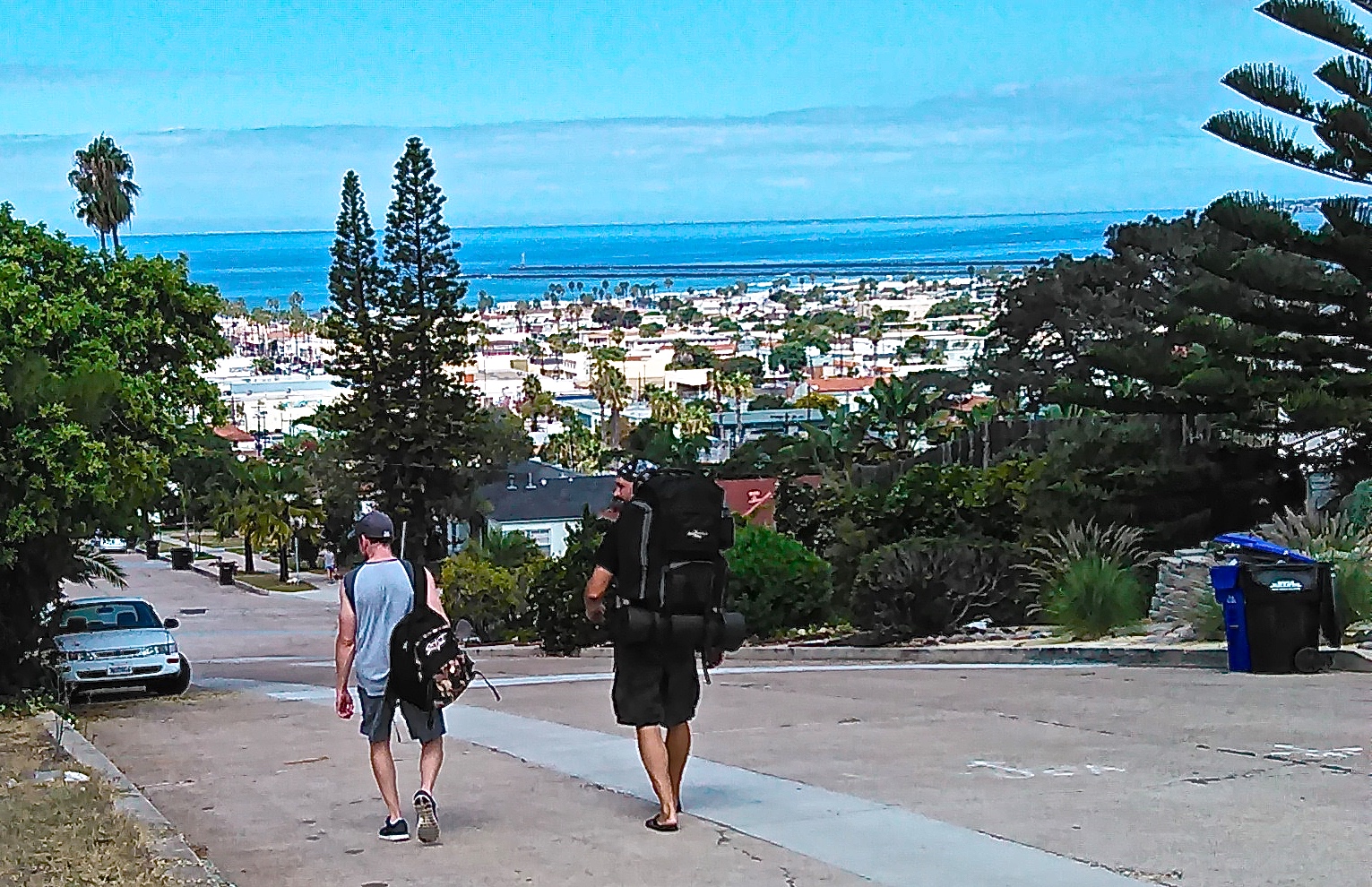 Do you want to be part of an unforgettable experience that will positively impact you and others? Or maybe you are not sure if you are ready to dive into international mission work, but would like to experience outreach on a national level? Then Read On…
DETAILS
WHERE: San Diego, California
WHAT: With a population of 12,000 homeless inhabitants, you will get to experience what life is like living on the streets as we do just that with the following two options:
Trip: Between Monday morning and Friday evening we will camp out on the street and live as homeless people, caring for them, begging and camping-out, living the life that they live for 5 days and 4 nights on the street. We will get our meals from begging and from waiting in the feeding lines provided by churches each day during lunch and dinner.
Click here to watch the ABC news report of a previous excursion to the same area.
WHO: Adults Only
WHEN: February 11-17, 2018
COST: $385 (does not include flight but does include two nights stay in a nice hotel, a nice dinner Friday night and transportation for the team all week long to serve the homeless around the San Diego area, and Starbucks coffee/tea every morning. People must fly into San Diego, CA on or before Sunday evening, February the 11th and book a return flight anytime on or after Saturday morning, February the 17th.)
REGISTER: To get signed up simply complete form from Leadership Excursion's Website. You can email Endurance Leadership founder Will Cravens with questions at: elexcursions@gmail.com.
WHY: to learn how to help local impoverished communities within our neighboring streets.